Sandbaai, Hermanus
Sandbaai is situated on the South Coast, 117 km East of Cape Town, placing it within easy reach for a weekend. It lies between the sea and the slopes of the Onrust Mountains, between Onrust River and Hermanus. Very close to the amenities of Hermanus, it offers tranquility and wonderful sea and mountain views. The town has a large number of permanent residents as well as holiday homes.There are various beaches and rock pools, providing a safe environment for kids and dogs. The abundant sea life and picturesque sea floor is popular with divers. Boats can be launched from the new harbour at Hermanus for crayfishing, fishing, watching whales and dolphins or just for pure enjoyment of the sea and views of the mountains.
The path winding through the Cape fynbos along the coastline past Sandbaai and on to Onrust and Vermont is a perfect route for a walk right on the sea – perhaps with the dogs! Three kilometers away, Hermanus is one of the most popular coastal towns, offering an 18 hole golf course, fine restaurants, beautiful beaches, sailing, sports clubs, village shops and breathtaking mountain and cliffside walks.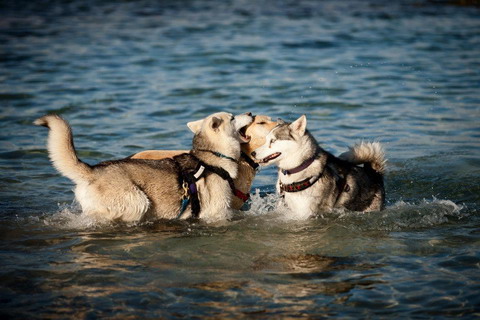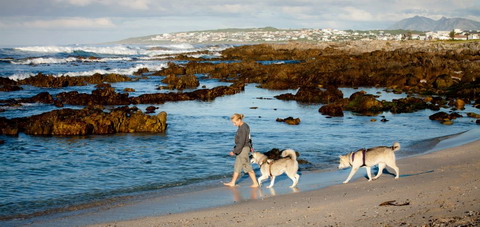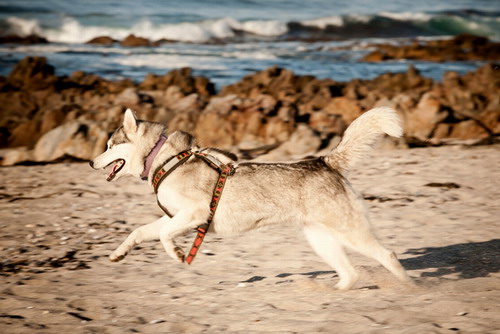 March Special!!! Book 4 week days and receive YOUR WEEKEND FREE!!-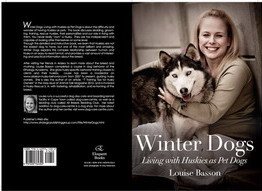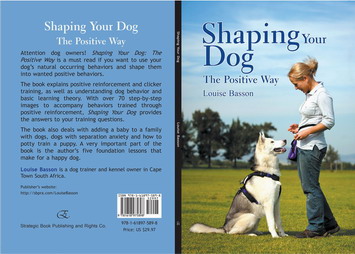 Training and Behavior book. Shaping Your Dog,The Positive Way available online through amazon.com, Barnes and Noble.com and other reputable outlets. Also available through our web site.Cost:R280.00
Click on the image of the book to see the video trailer or click on the book Winter Dogs to order any of the books.