Dog Friendly Holiday House in Sandbaai,Hermanus

As a family with 8 dogs we love taking our dogs with on holiday. So when I bought barking beach cottage I had dogs in mind as well as a place where people can relax and socialize around a fire in our in door braai room. Barking Beach Cottage is not just allowing dogs to come with we welcome dogs to come with their family.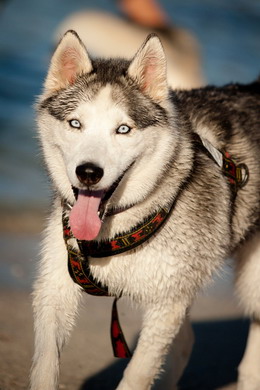 This house is really a home away from home. It's big enough for the dogs, but still small enough to easily keep clean. It is walking distance from a dog friendly beach as well as shops and 5 minutes drive into the town of Hermanus. You are close to all that Hermanus has to offer but not in the middle of peak season traffic.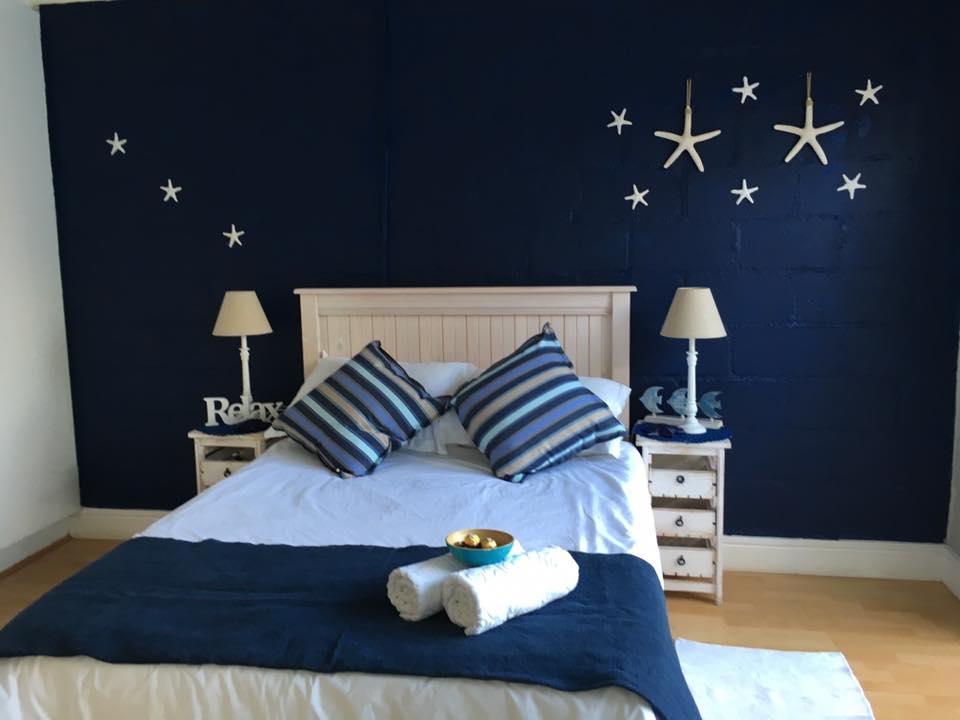 Through out the cottage you will see photos in beautiful rustic frames of our dogs, family including our horse Marley. You will also discover prints of our travels to Alaska, Seattle, Texas and England from a printed wooden bowl from the bowl company in Alaska to a seafood recipe book bought in Seattle. If you come over Christmas you will find a plate with Christmas cookies. The plate is bought at Santa Clause house in the North Pole in Alaska. Each room has been created with it's own unique style to not only give you a comfortable stay but also a beautiful look and feel.

By doing this we are creating a warmth to the cottage to make you feel most welcome.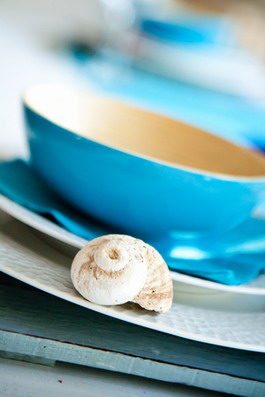 This self catering accommodation is very stylish and gives a feeling of being by the beach but it is also very practical for kids and dogs. The house is surrounded by a wall and is double gated for extra safety for dogs and children.
We believe that you will enjoy your stay whether for a weekend break away or for a December holiday and that you will return often.
Please feel free to read through the rest of this web site in hopes that you will find it interesting and informative at the same time.
Images of the cottage and it's surroundings
The contact us form and information
Rates for pet friendly accommodation
Luxury bedroom for a couple
Two double rooms
Family room and entertainment area
Festivities taking place in Hermanus
How to safely travel with dogs
What Sandbaai has to offer